Live Still View of Old Town
Live Street View across from McDonald, Old Riga
(Above pictures are sent live from Old Riga by about 1 fps.)
Catch the gorgeous women in skimpy and skin-tight outfits before Winter covers them all.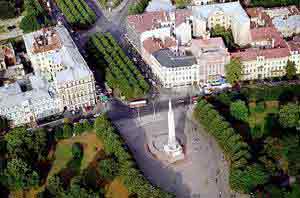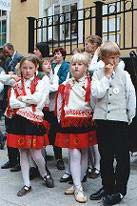 Home Flat Riga | About Latvia | View of old Town 
Latvia Apartments

7320 N Dreamy Draw Drive
Phoenix, Arizona 85020
(602) 553-8178
FAX (602) 468-1119

Contact Us



THIS PROGRAM IS THE SOLE PROPERTY OF LATVIA APARTMENTS AND MAY NOT BE COPIED IN ANY WAY OR FORM WITHOUT EXPRESS PERMISSION FROM LATVIA APARTMENTS.

© COPYRIGHT 1996-2022 - ALL RIGHTS RESERVED.